Open Range introduces you to Collagen Sticks. A unique source of protein treats that provide essential nutrients, vitamins, minerals and are very high in chondroitin and glucosamine.

Advantage: Excellent source of chondroitin and glucosamine which help reduce joint inflammation and promote healthy skin and a beautiful coat.
100% natural
Rich in protein

Oral health aid
Ingredient: beef skin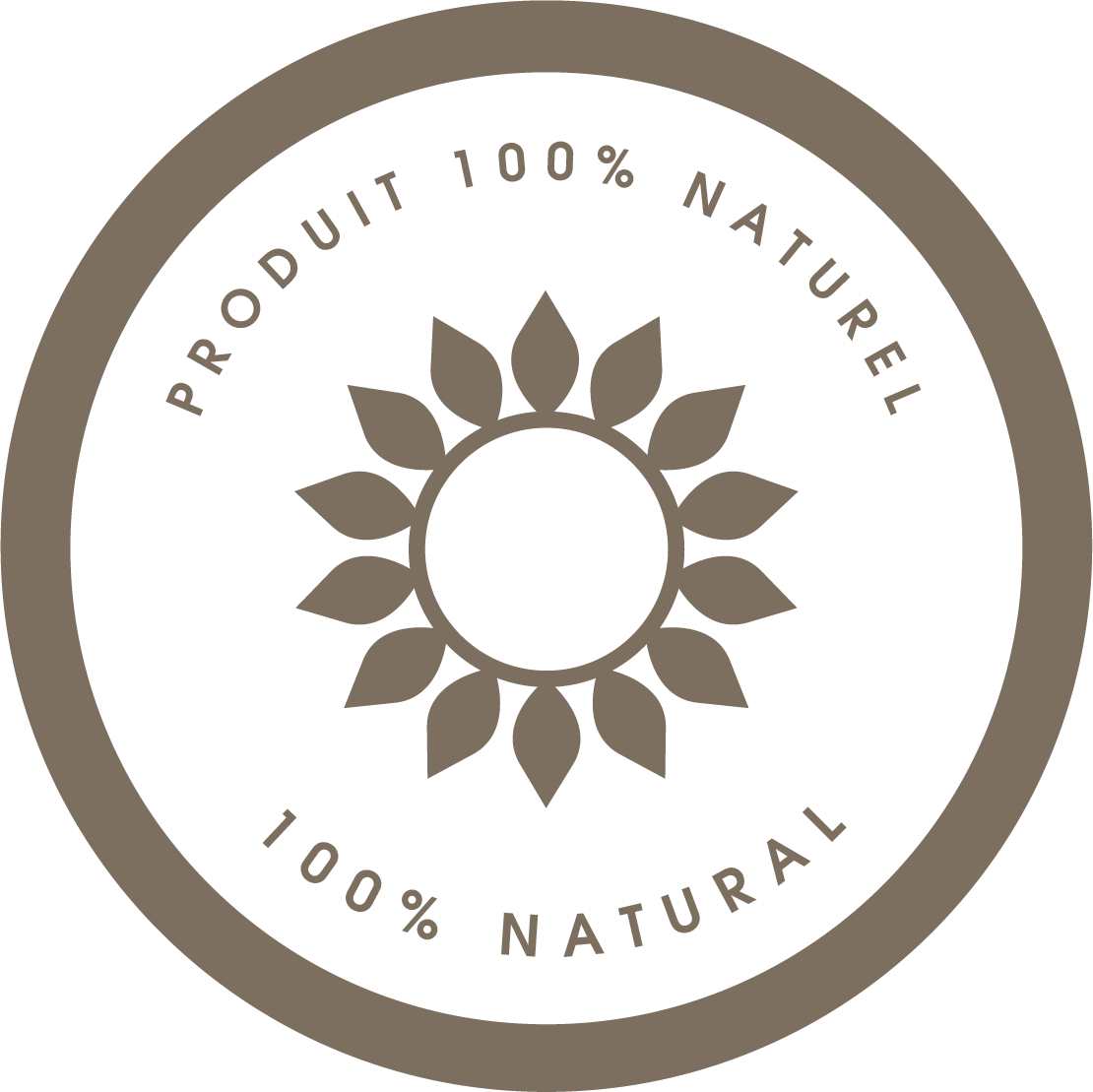 Fast delivery between 1 to 5 working days.
Free delivery from $79 before taxes.
Contact us by phone : 819-822-1866
Bâtons de collagène
Pour Charlotte c'est la gâterie idéale. C'est ce qui a de plus durable pour elle. Je lui mets dans un jouet interactif pour une meilleure prise. Elle adore 🦴🐾🐕
Battons de collagen
Ma grosse n'aime pas malheureusement depuis que je lui est donner il traine , ici sa na pas fait fureur 😉