Try our This &That Pork Sticks!
Tasty with natural applesauce flavor they are a succulent treat for your dog!

Ingredients : apples, pork, cinnamon, rosemary
100% Natural
Proudly Canadian product
Succulent apple and cinnamon scent
Tasty treat

Tip: To keep your treats fresh longer transfer them to an airtight container .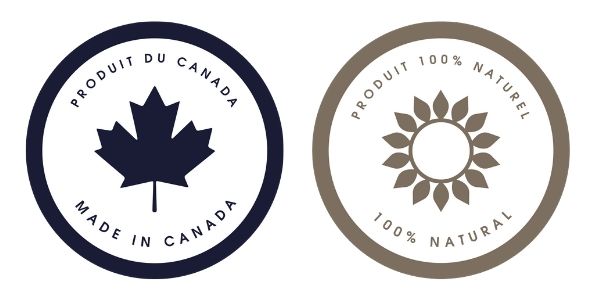 Fast delivery between 1 to 5 working days.
Free delivery from $79 before taxes.
Contact us by phone : 819-822-1866