This treat is 11 inches in length and provides a short chew recommended for all sizes of dogs.

Beef Chews are a good source of protein and are low in fat.
Ingredients: Beef
100% natural

Low fat
High source of protein

Short-lived dental treat

Preservative and chemical free
Bulk: Unwrapped treat, you choose the desired quantity. A zero-waste, eco-friendly solution.

*Supervise your dog and make sure to always offer fresh water when giving him a chew treat. *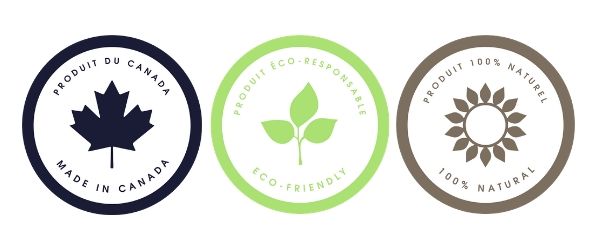 Fast delivery between 1 to 5 working days.
Free delivery from $79 before taxes.
Contact us by phone : 819-822-1866