Fireside is a warm and cozy aroma of mixed notes of wood and spice.
This unique blend of sandalwood, patchouli, clove, cinnamon and bay leaf evokes the feeling of gathering around the fireplace with the family.

Advantages:
Specially formulated to freshen pet-loving homes

Tested and proven to eliminate 99% of pet odors

Contains no paraffin / petroleum by-products

Premium non-toxic fragrances

Reusable jar

Up to 60 hours of battery life

100% natural soy wax

100% cotton wick

Cruelty Free

Paraben, phthalate and colorant free

Hand Cast

Satisfaction Guaranteed
Size: 9 ounces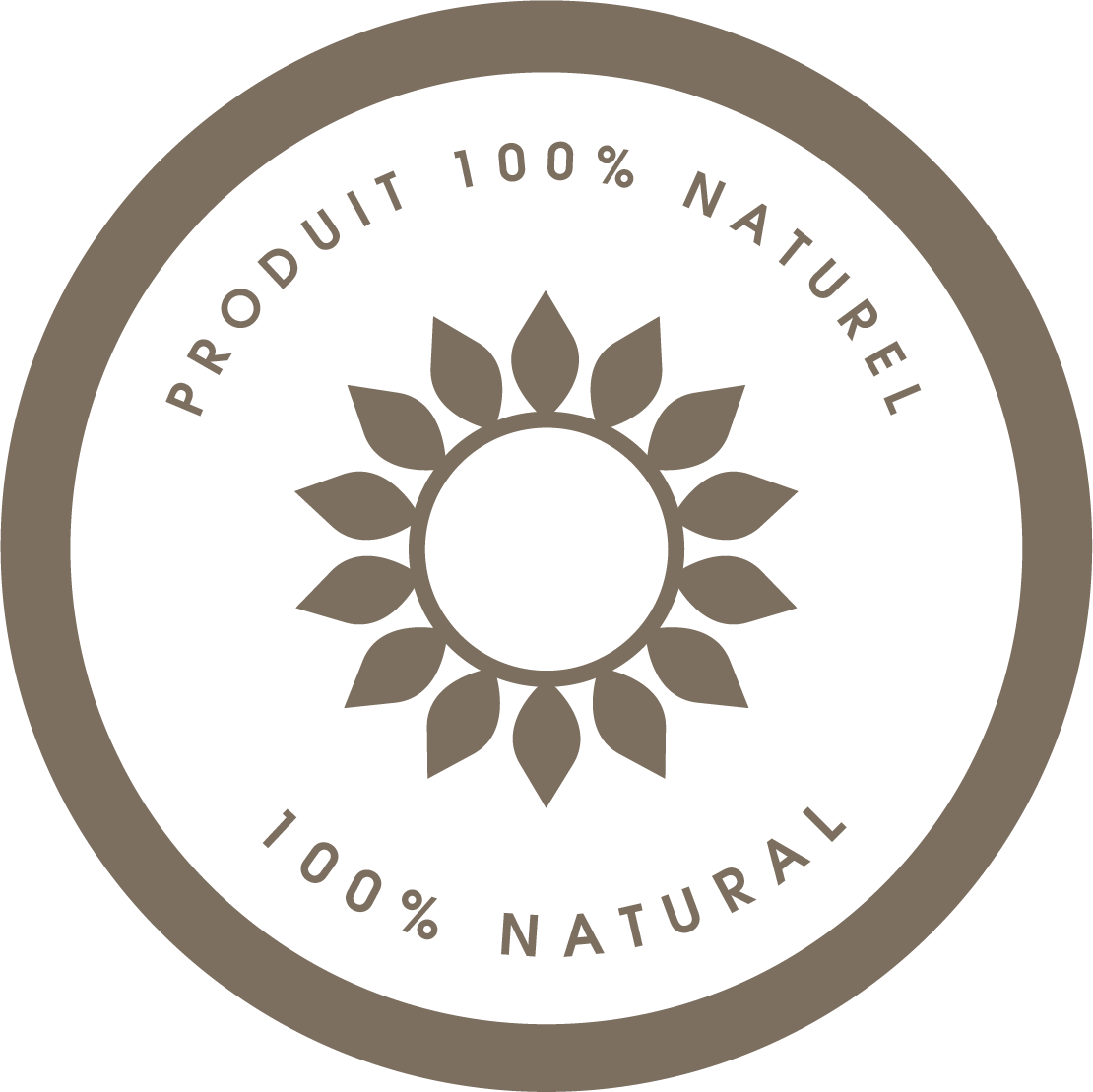 Fast delivery between 1 to 5 working days.
Free shipping from $79 before taxes.