This frisbee for dogs is light, durable and gentle on the dog's mouth. Zisc is soft, it floats and flies far.

With its curved edges, Zisc is easy for humans and dogs to grip. Perfect for fetching and shooting. Designed for soft chewers.


Latex Free
Dishwasher safe
Non-Toxic Materials
Made of recycled materials and 100% recyclable
Made in the USA.
Satisfaction Guaranteed

West paw
Tip: Forgot your dog's water or food bowl? Simply turn Zisc over - with its edges it can be used as a travel bowl.

Available in 2 sizes
*Remember that your dog's safety is your responsibility. No dog toy is indestructible. Choose only toys that are the right shape and size for your dog and always supervise the use of toys. *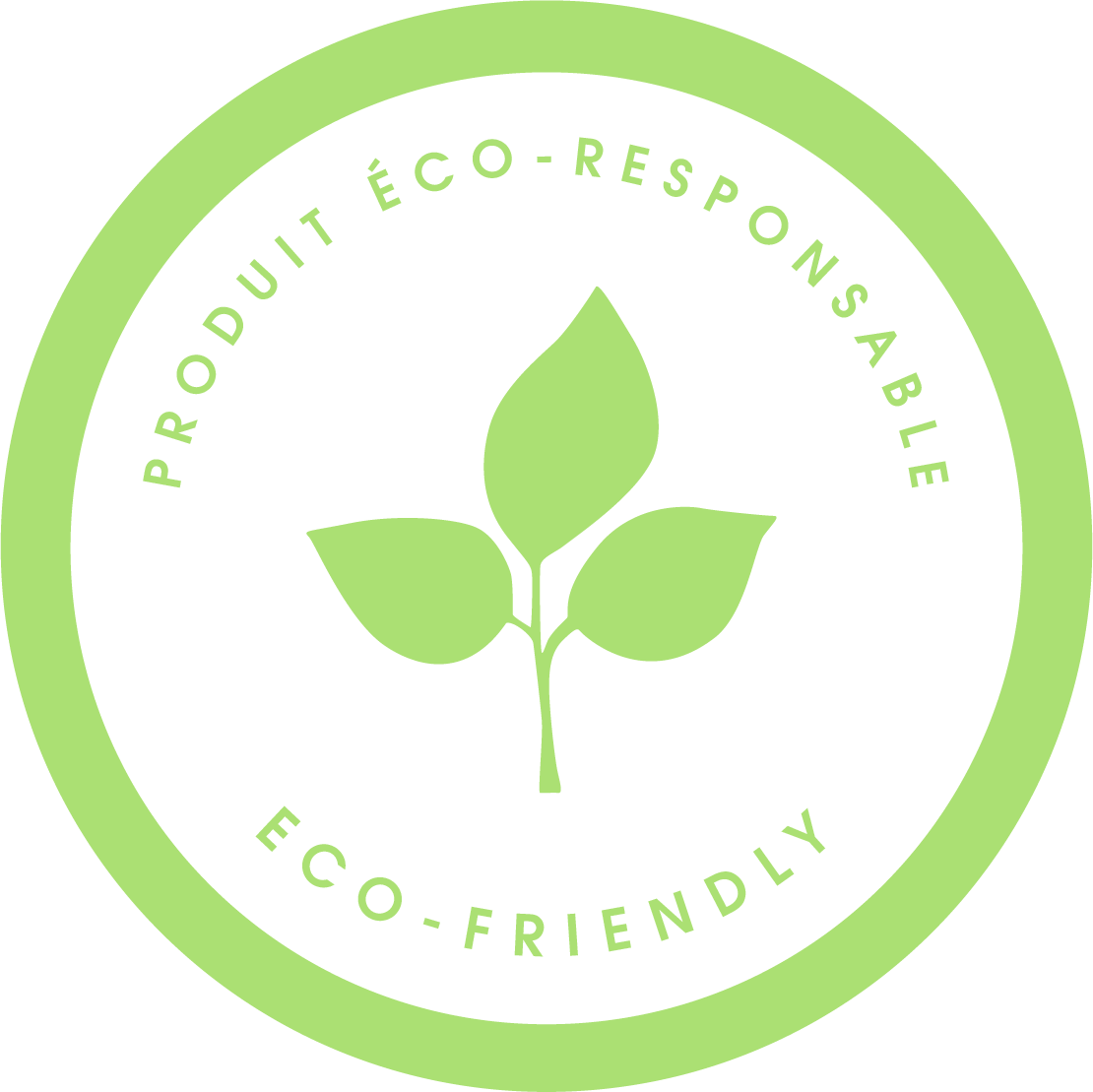 Fast delivery between 1 to 5 working days.
Free shipping from $79 before taxes.