Yak cheeses are an original way to entertain your dog. These sustainable chew treats are 100% natural and contain few ingredients. Plus, they have a coconut flavor that your dog will love.
Advantages:
100% natural
Limited ingredients
Lactose-free, grain-free and gluten-free
Long Duration
Easily digestible
Ingredients: Yak milk, lime juice, sea salt, coconut.
Always supervise your dog when giving treats. Remove the treat if a potential danger arises.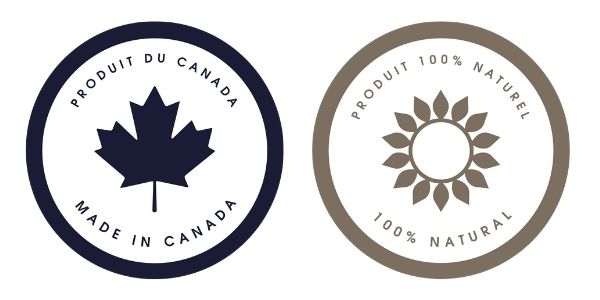 Fast delivery between 1 to 5 working days.
Free shipping from $79 before taxes.