100% natural treats, ideal for training and to spoil your dog!
Dogs love the taste of PureBites because the treats are freeze-dried to seal in flavor, texture and freshness.
Ingredient:
100% Pure Chicken Breast
Product details:
Made with 1 single ingredient
Easy to digest without preservatives.
High in protein and low in calories
Original and Made in USA
Ideal for dogs with problematic health, such as: overweight, diabetes, allergies, gastrointestinal disorders and restricted diets.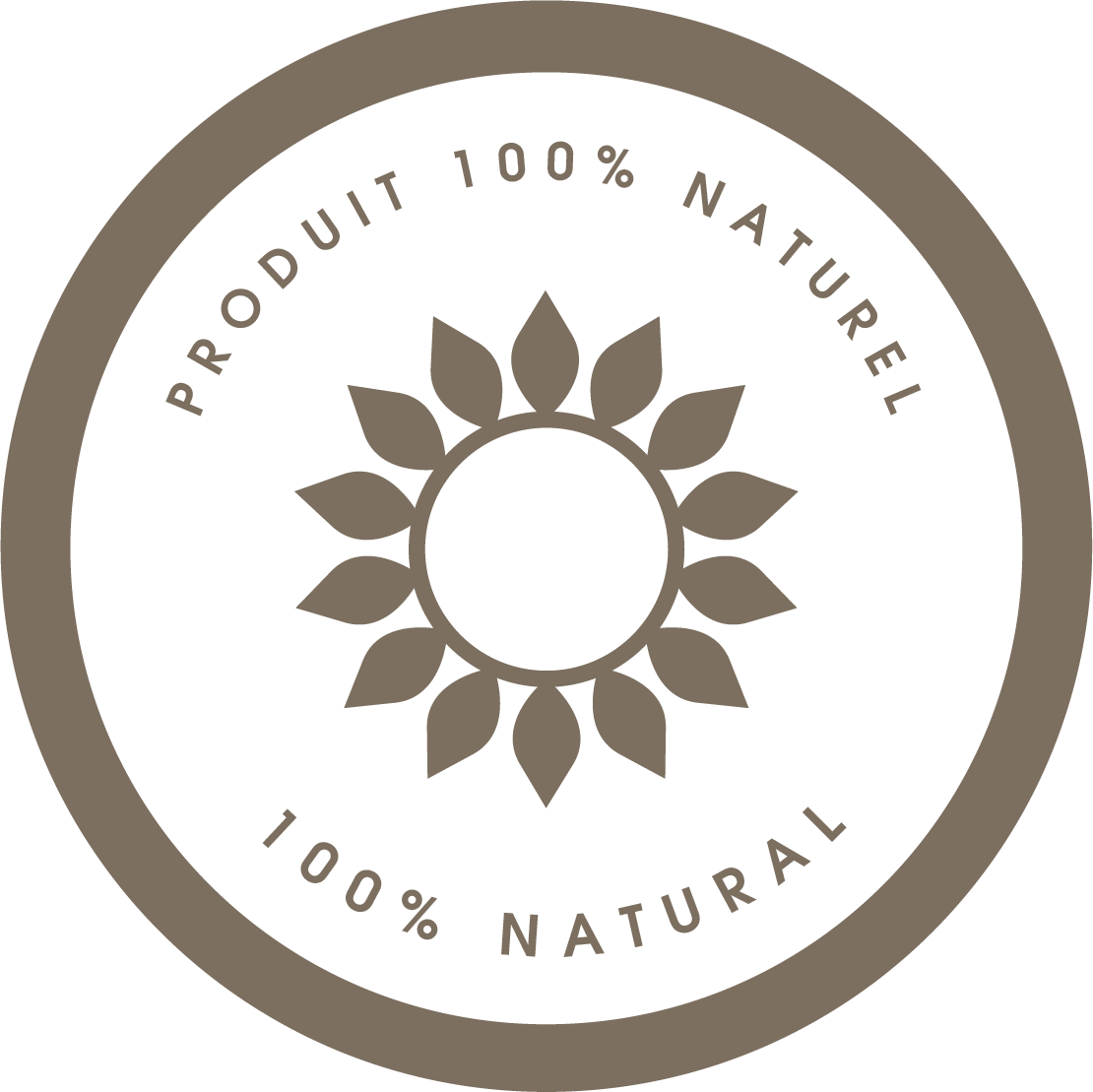 Fast delivery between 1 to 5 working days.
Free delivery from $79 before taxes.
Contact us by phone : 819-822-1866