Quaternary solution with a very pleasant smell. It is intended for places where disinfection is paramount and where it is important to eliminate bacterial and viral infections carried by animals during their visit. Clean thoroughly before using LOONA NETTOYANT XTREME and/or LOONA FLOOR SOLUTION.
DESIGNED FOR: disinfecting hard surfaces, floors, sinks, small utensils, baths, tables, chairs, cages, trash cans and more .
Veterinary clinics, grooming salons, canine boarding, kennels, pet stores, stables, breeders and at home.
Advantages:
Safe for animals and humans
Non-toxic
No Volatile Organic Compound (VOC)
Water-based
With reusable bottles
CERTIFIED EFFECTIVE AGAINST:
LE

CANINE PARVOVIRUS
LES

ADENOVIRUS TYPE 5
LA

ROTH
LA

KENNEL COUGH
THE

HUMAN CORONAVIRUS,

INCLUDING

COVID-19.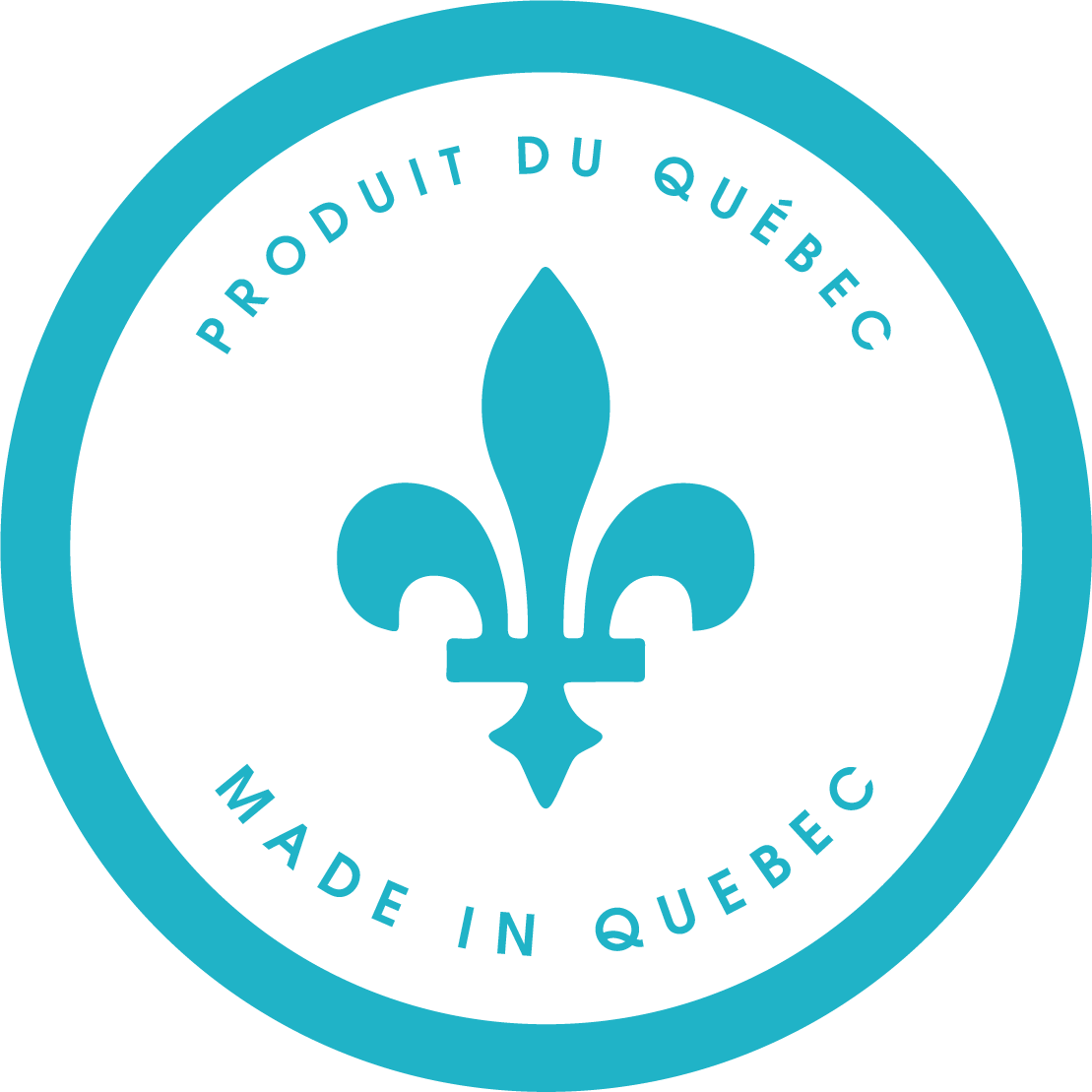 Fast delivery between 1 to 5 working days.
Free delivery from $79 before taxes.
Contact us by phone : 819-822-1866