Combines "Odor Control Technology with Biological Activity" that destroys bad molecules, the result is complete odor elimination. This combination quickly provides effective, long-lasting control, and contains sophisticated carpet and upholstery cleaning and stain removal capabilities.
DESIGNED FOR: removing odors from pet urine and feces, smoke, sulfur and ammonia.
All surfaces and fabrics: favorite places of animals, cushions, furniture, carpets, cages, walls, floors, urinals, baths.
Advantages:
Safe for animals and humans
Non-toxic
Biodegradable in 28 days, with Ecologo
No Volatile Organic Compound (VOC)
Water based
With reusable bottles
Made only with plant-derived ingredients.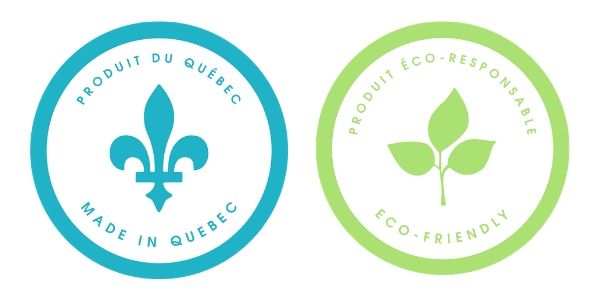 Fast delivery between 1 to 5 working days.
Free shipping from $79 before taxes.