The cartilage in our beef tracheas provides a light supply of glucosamine and chondroitin. A very tasty treat that promotes oral health.
Promotes dental hygiene
100% natural and Quebecois
1 single ingredient, fully digestible
Smoked Trachea
No preservatives, additives or added flavors
*Note that the shape and size varies from trachea to trachea.*
Sold individually or in packs of 3
Comes from a Quebec company meat for human consumption that recovers rather than throws away what is not edible for us by manufacturing wonderful 100% natural treats for our dogs!
Always supervise your dog when giving treats. Remove if animal tries to swallow whole.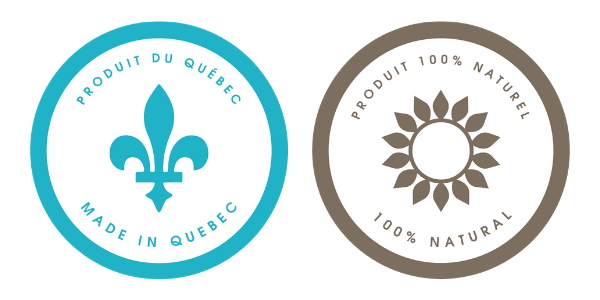 Fast delivery between 1 to 5 working days.
Free delivery from $79 before taxes.
Contact us by phone : 819-822-1866