100% pure
The green mussel plays an important role in reducing inflammation and pain and improving mobility in dogs with arthritis.
Known effective supplement for the following problems:
Arthrosis
rheumatoid arthritis
degenerative joint diseases
Lameness issues
Hip dysplasia

CONTAINS :
Protein, chondroitin and glucosamine sulfate, complex carbohydrates and a unique combination of fatty acids that are not found in any other marine or plant life.
BENEFITS:
Powerful natural anti-inflammatory
Results in just 6 weeks
one of

anti-inflammatories

the most studied in natural medicine
Safe product with no known side effects
Ecological (sustainable aquaculture techniques, strict standards)
From New Zealand waters
Recommended dose: ( scoop included )
Dogs: 1/4 scoop (250mg) per 10kg body weight
Administer orally once a day
(tip: add to food)
Warning: Do not give to pregnant or nursing animals or to animals with lung or liver problems.
WHEN TO USE IT:
ideal for dogs with joint disease
Ideal in prevention for sports dogs, seniors and puppies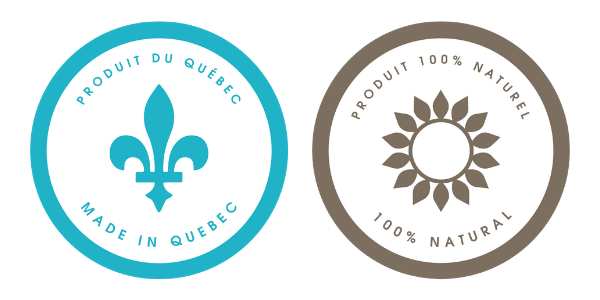 Fast delivery between 1 to 5 working days.
Free delivery from $79 before taxes.
Contact us by phone : 819-822-1866