Cow's ears are a chewy treat especially appreciated by our four-legged friends. This chewing activity is rich in protein and very low in fat which makes it an ideal daily activity!
Cows ears also contain chondroitin which supports healthy joint function.
Made of a single ingredient
Ideal for puppies, adult dogs and older dogs with sensitive digestion
100% digestible
Bulk: Treat without packaging, you choose the desired quantity. An ecological solution without waste.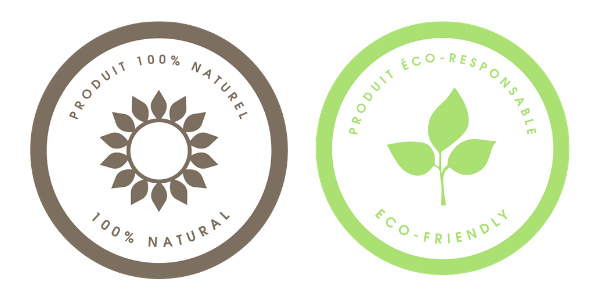 Fast delivery between 1 to 5 working days.
Free delivery from $79 before taxes.
Contact us by phone : 819-822-1866