Our Chicken Feet are a very tasty treat great for the teeth, they clean the hardest to reach places thanks to their unique shapes .

Ingredients: Dehydrated declawed chicken leg raised for human consumption
100% natural and Quebecois
Promotes dental hygiene
Crispy and stimulating treat
Rich in protein and glucosamine
No by-products, no artificial flavors or additives
Comes from a Quebec company meat for human consumption that recovers rather than throws away what is not edible for us by manufacturing wonderful 100% natural treats for our dogs!

Bulk: You choose the desired quantity and we pack it carefully in a paper bag. An ecological solution without waste.
Tip: To keep your treats fresh longer transfer them to an airtight container.
Always supervise your dog when giving treats. Remove if animal tries to swallow whole.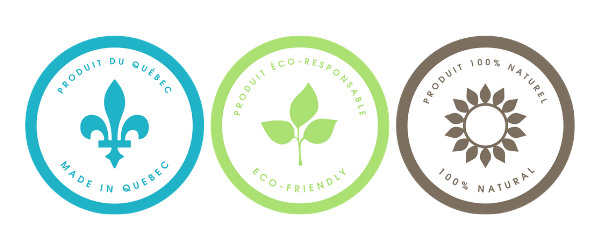 Fast delivery between 1 to 5 working days.
Free delivery from $79 before taxes.
Contact us by phone : 819-822-1866