Cod skins are an excellent source of fatty acids and omega-3s. It's a tasty and crunchy treat that can be suitable for dogs of all sizes.
Advantages:
100% natural
Rich in fatty acids and omega
Excellent for the shine of the coat
Ingredients: 100% Natural Cod
Tip: To keep your treats fresh longer, transfer them to an airtight container.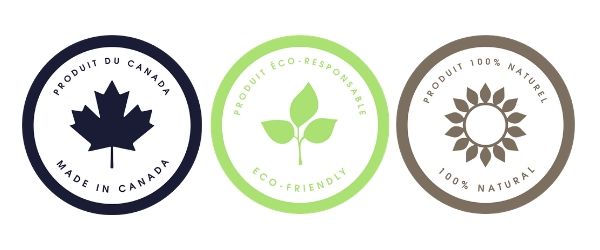 Fast delivery between 1 to 5 working days.
Free delivery from $79 before taxes.
Contact us by phone : 819-822-1866