Carefully formulated recipes, designed to be simple - simply delicious and nutritious!
The That's It range offers a huge selection of options based on limited and exceptional ingredients for a great rotational diet.
Grain free
Made in Canada
Good for all breeds and sizes

Tasty Nutrition Booster
Ingredients: Beef, beef broth, beef tripe, chicken, peas, sweet potato.

Serving size by weight:
05-15 lbs 1/5 to 1/3 can daily

15-30 lbs 1/4 to 2/3 box per day

30 to 70 lbs 1/3 to 1 can daily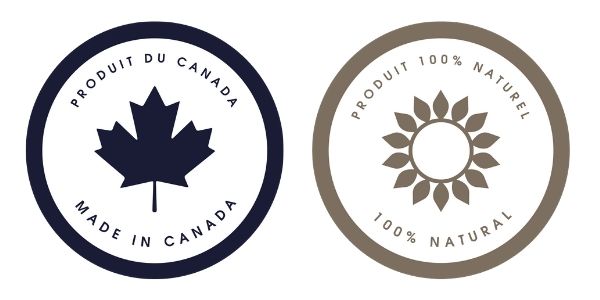 Fast delivery between 1 to 5 working days.
Free delivery from $79 before taxes.
Contact us by phone : 819-822-1866