Bulltails are a great low-carb, high-protein treat. They come in a variety of sizes and are quickly becoming a popular treat.

Ingredient: 100% Pure Beef. Sourced from Animals grass, raised without the use of steroids, hormones and antibiotics.
Very digestible
100% Natural

Healthy and safe alternative to 'rawhide'

No artificial preservatives, colors or flavors added.
A treat that is boiled in water only, without any bleaching treatment.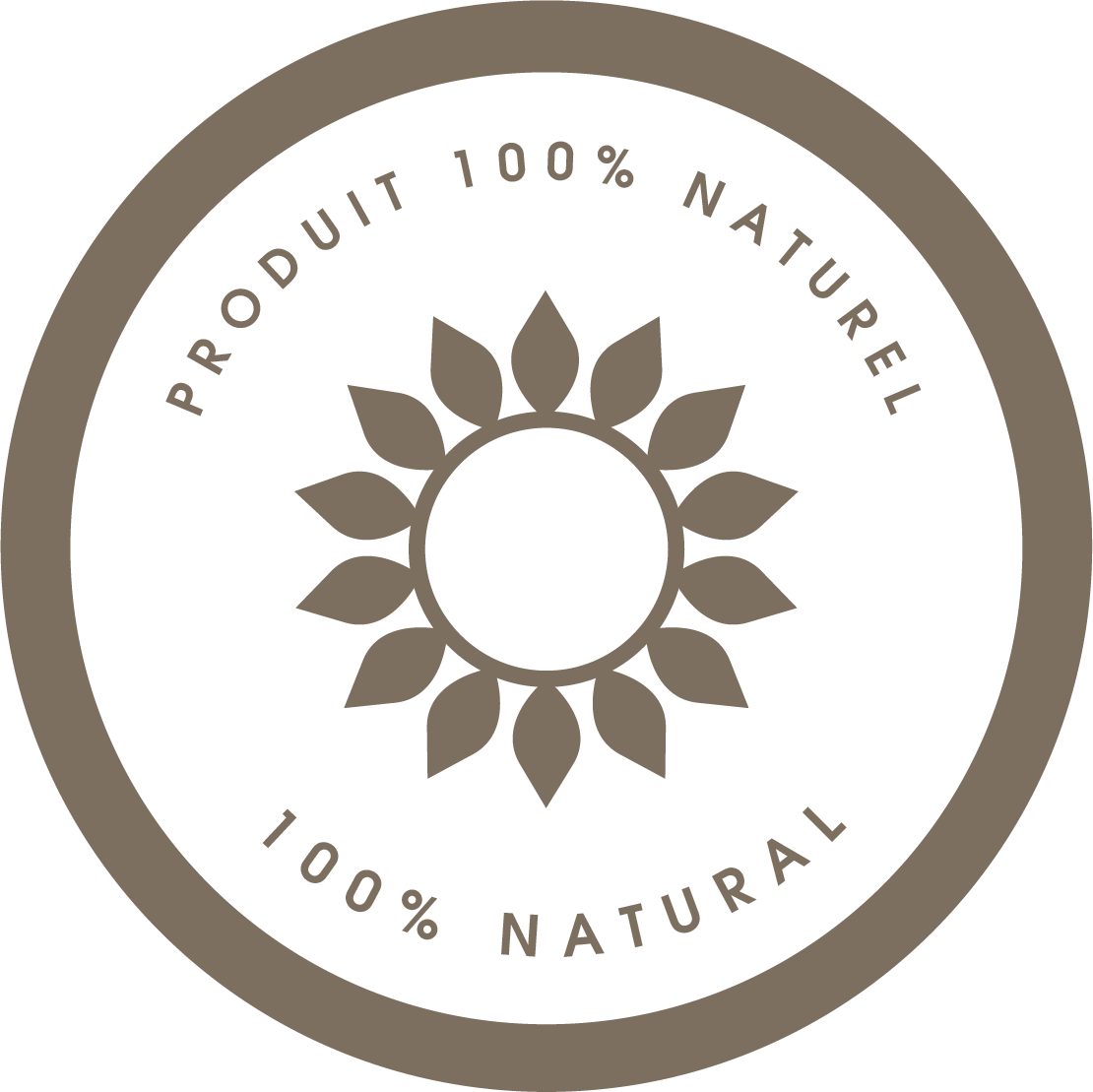 Fast delivery between 1 to 5 working days.
Free delivery from $79 before taxes.
Contact us by phone : 819-822-1866