Simply open the neck, fill it with your dog's favorite treat and even his meal, close the neck, put the toy on the floor and watch your dog work to find the way to reach those treats!

Sizes:
Snoop Standard ( ideal for dogs of all sizes)
Lil Snoop 4¨small(ideal for puppies and small dogs)
Advantages:
Promotes mental stimulation
Allows you to have fun alone
Slow Meals
Fun, durable and bouncy
Non-Toxic, BPA Free, FDA Approved
Eco-Friendly, made in the USA
Planet dog bestseller
Tip: Adjust the difficulty of the game by choosing the size of your treats, it's up to you how hard your dog has to work. Dishwasher safe (top rack)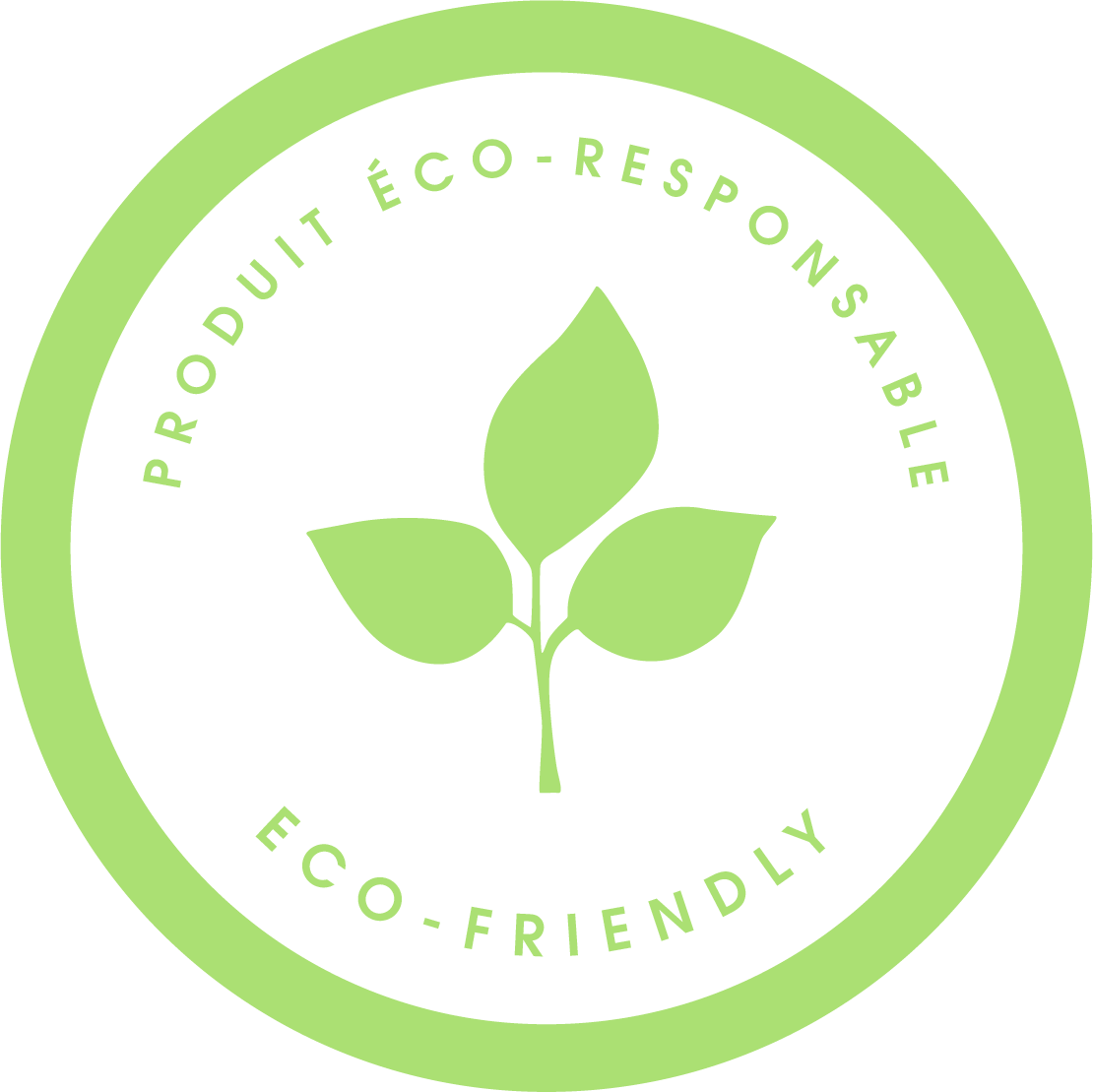 Fast delivery between 1 to 5 working days.
Free delivery from $79 before taxes.
Contact us by phone : 819-822-1866